Smart Office Lighting Solution
In today's increasingly connected world and big trend of 5G+Iot,for new & existing commercial buildings, it request to be leaner, faster, smarter, better for people's experience. Based on C-Lux intelligent control technology,our system combines smart luminaries with smart buildings, all with the promise of new opportunities to redefine smart lighting by making it so intuitive and simple,intelligent.


Wireless Commercial Lighting Solution:  simple, stable,wireless control, easy to install.That can be installed in a single space even an entire building and be ideal for any indoor applications.it can reduce energy consumption and enhance occupant convenience.
What Do Smart Office Lighting System Bring Us ?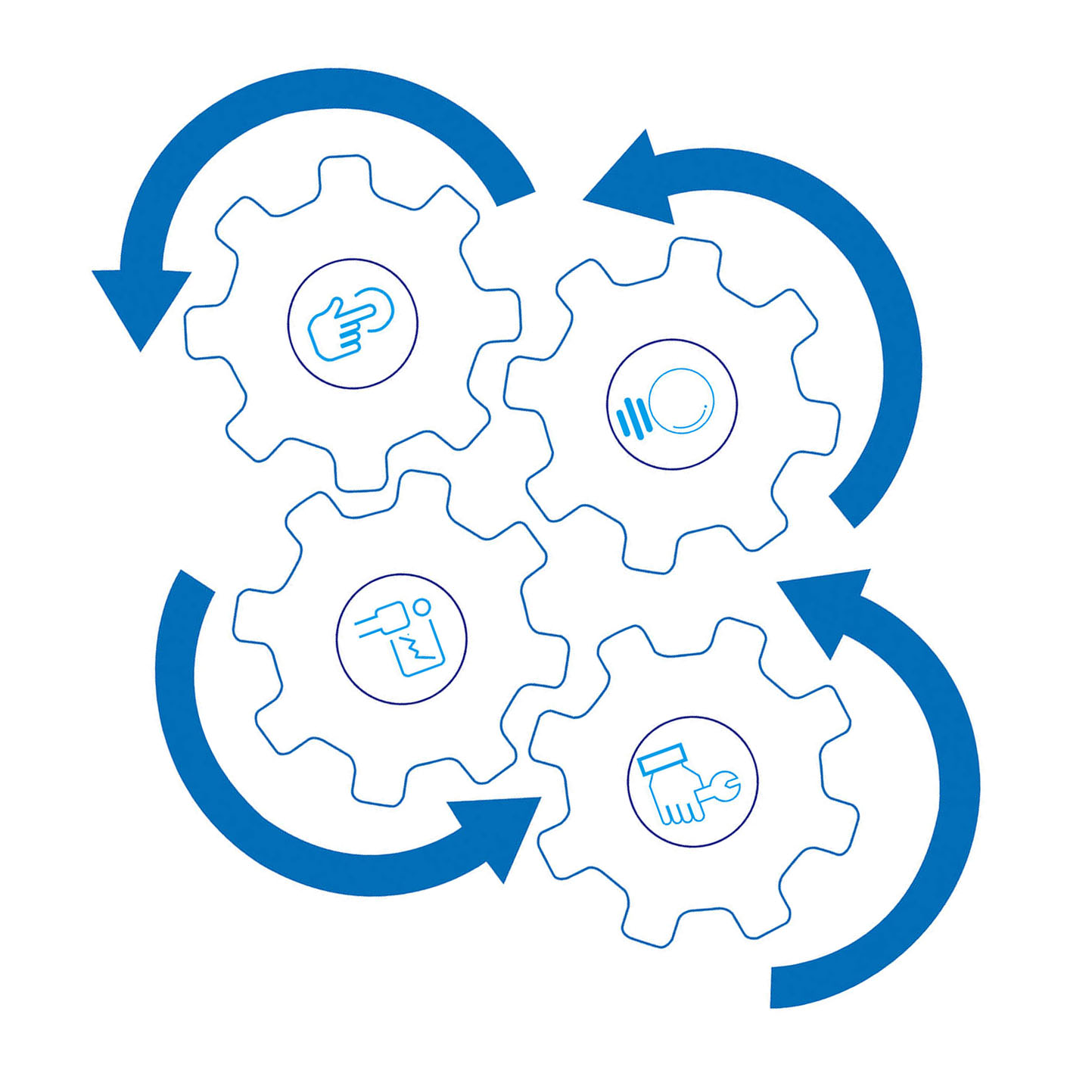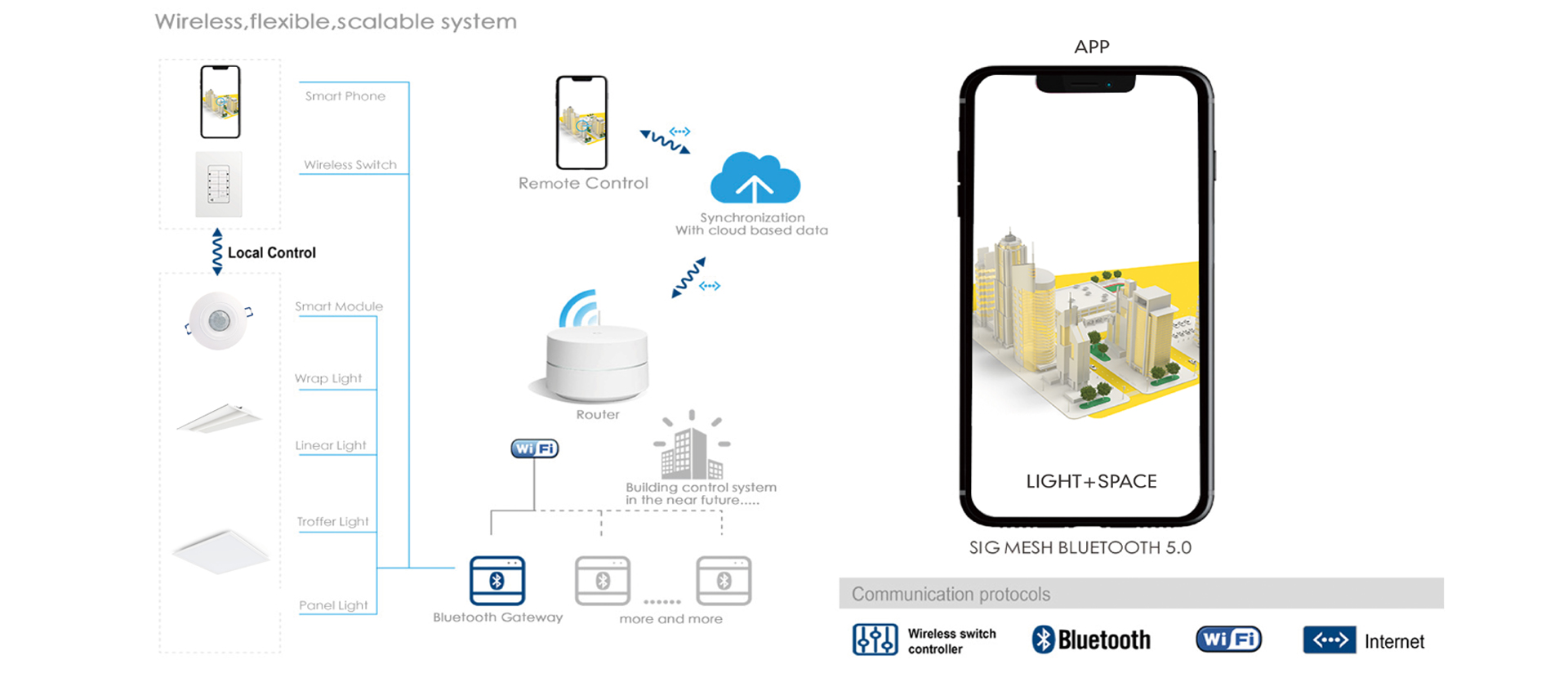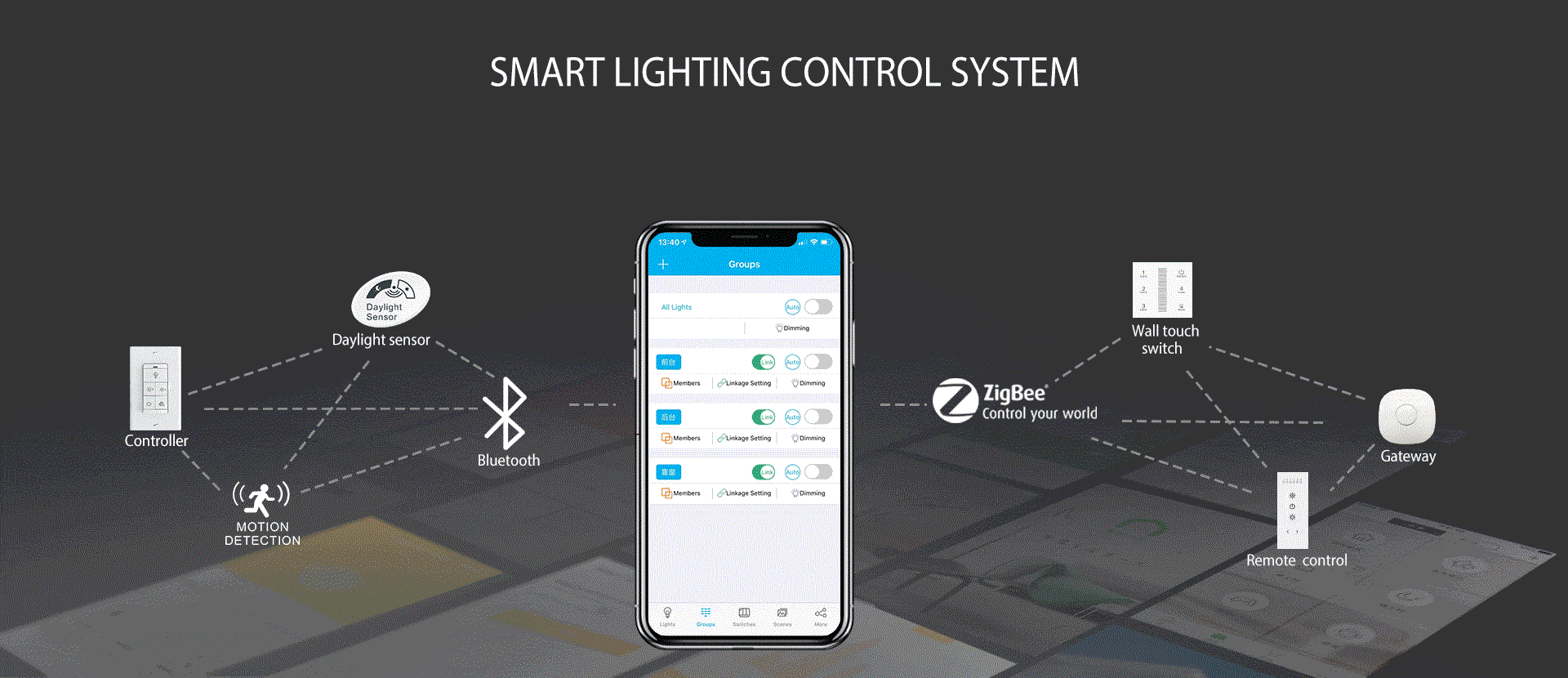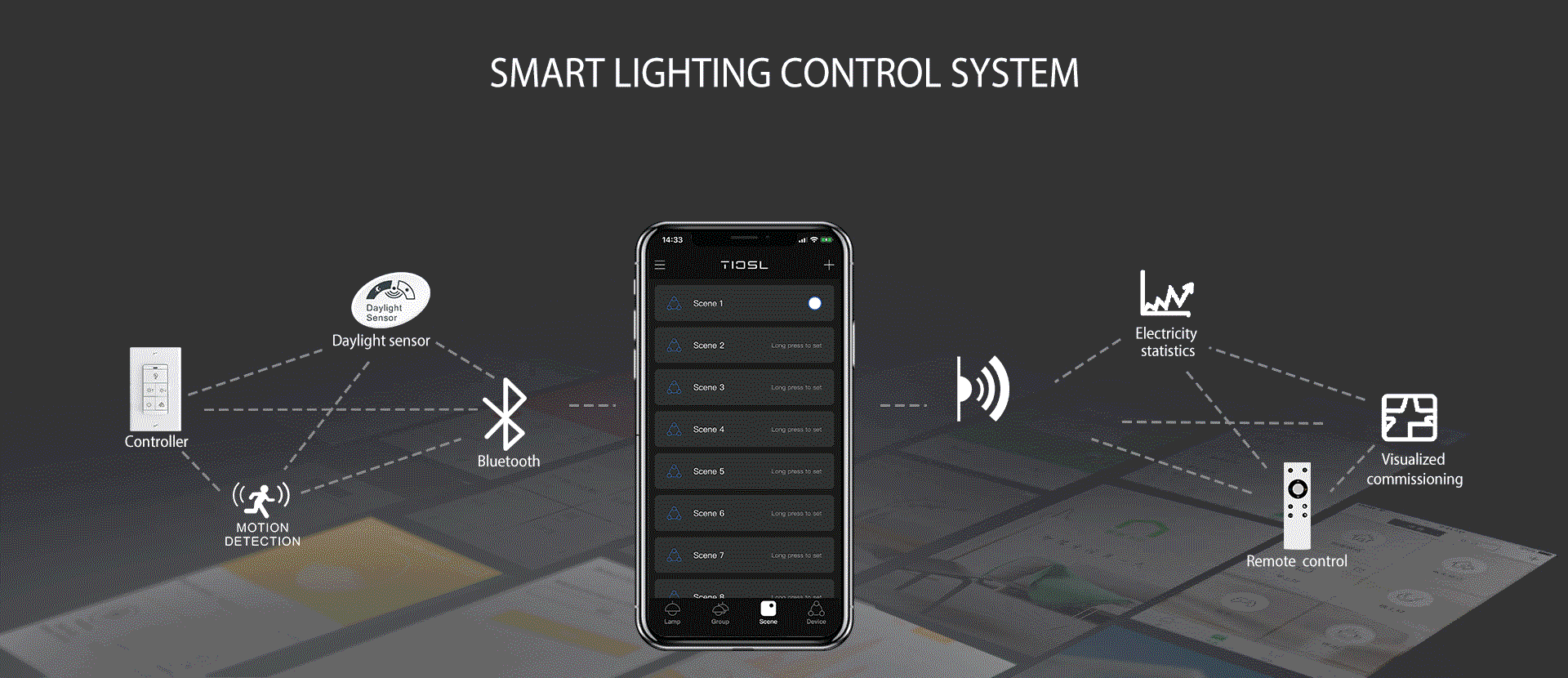 Smart Office lighting Feature and function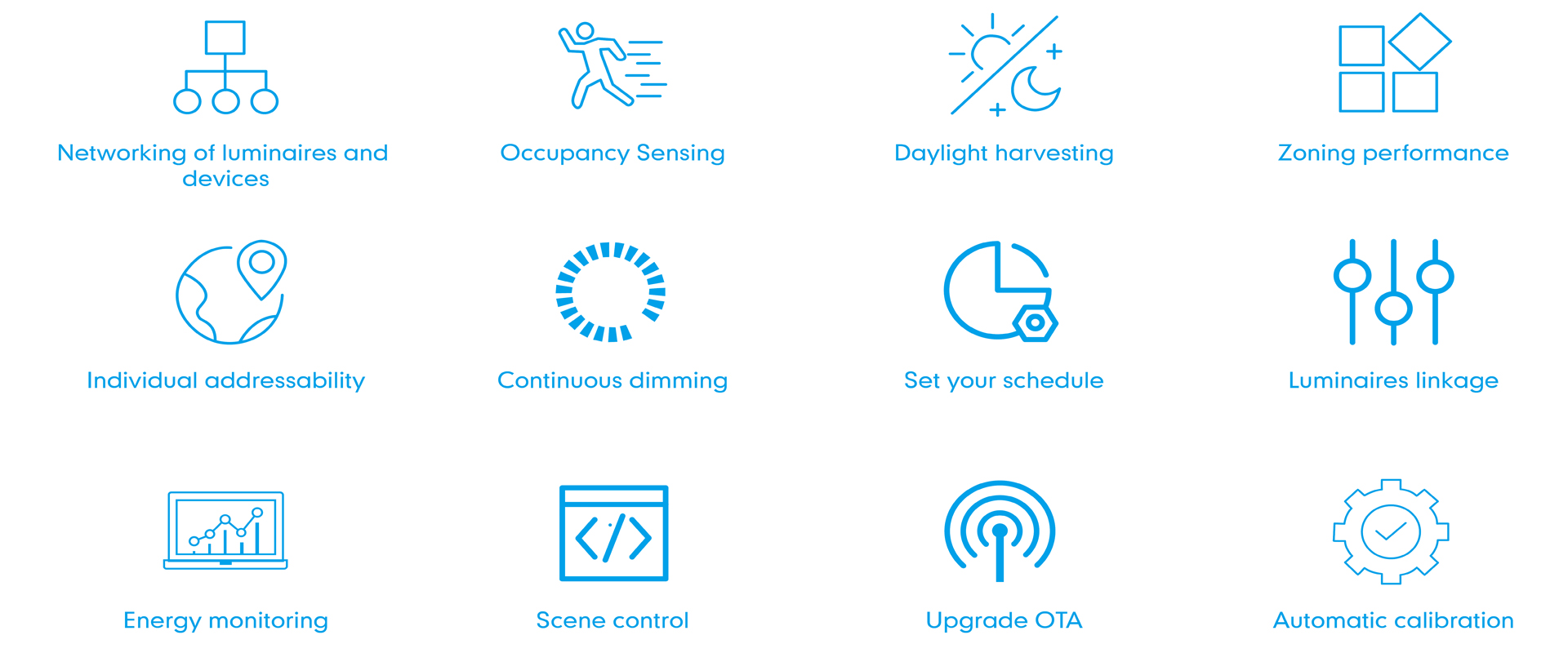 Smart office lighting system layout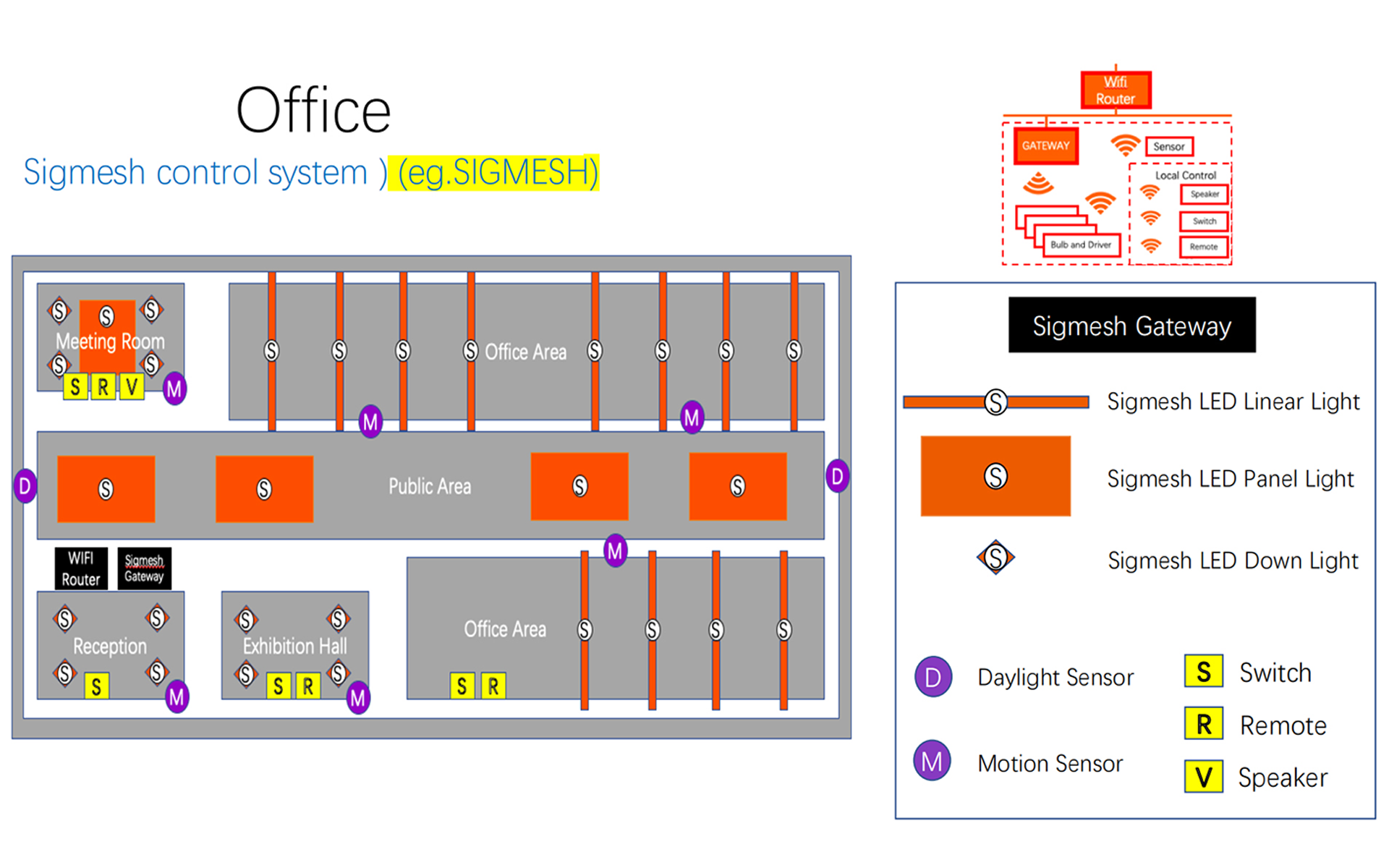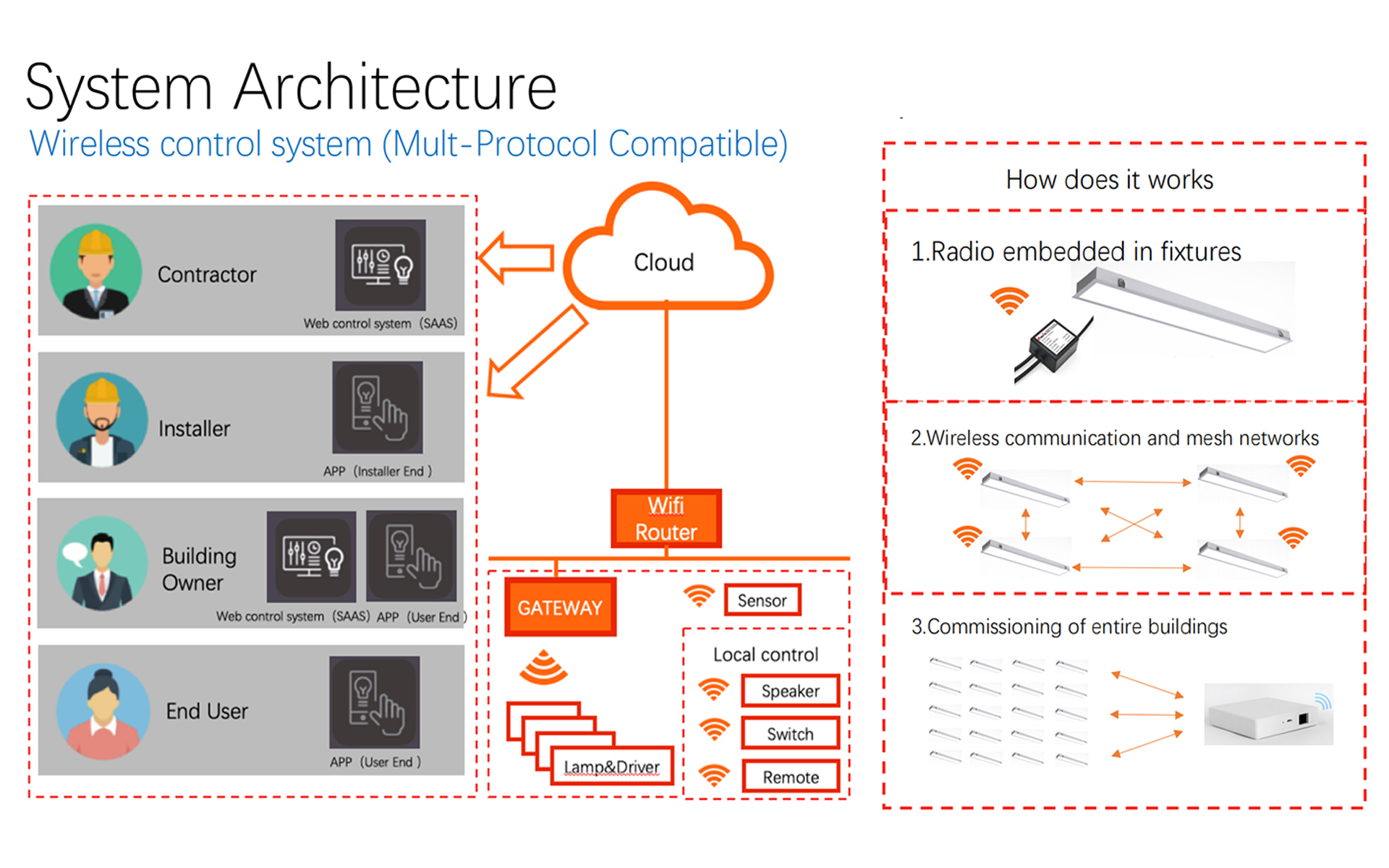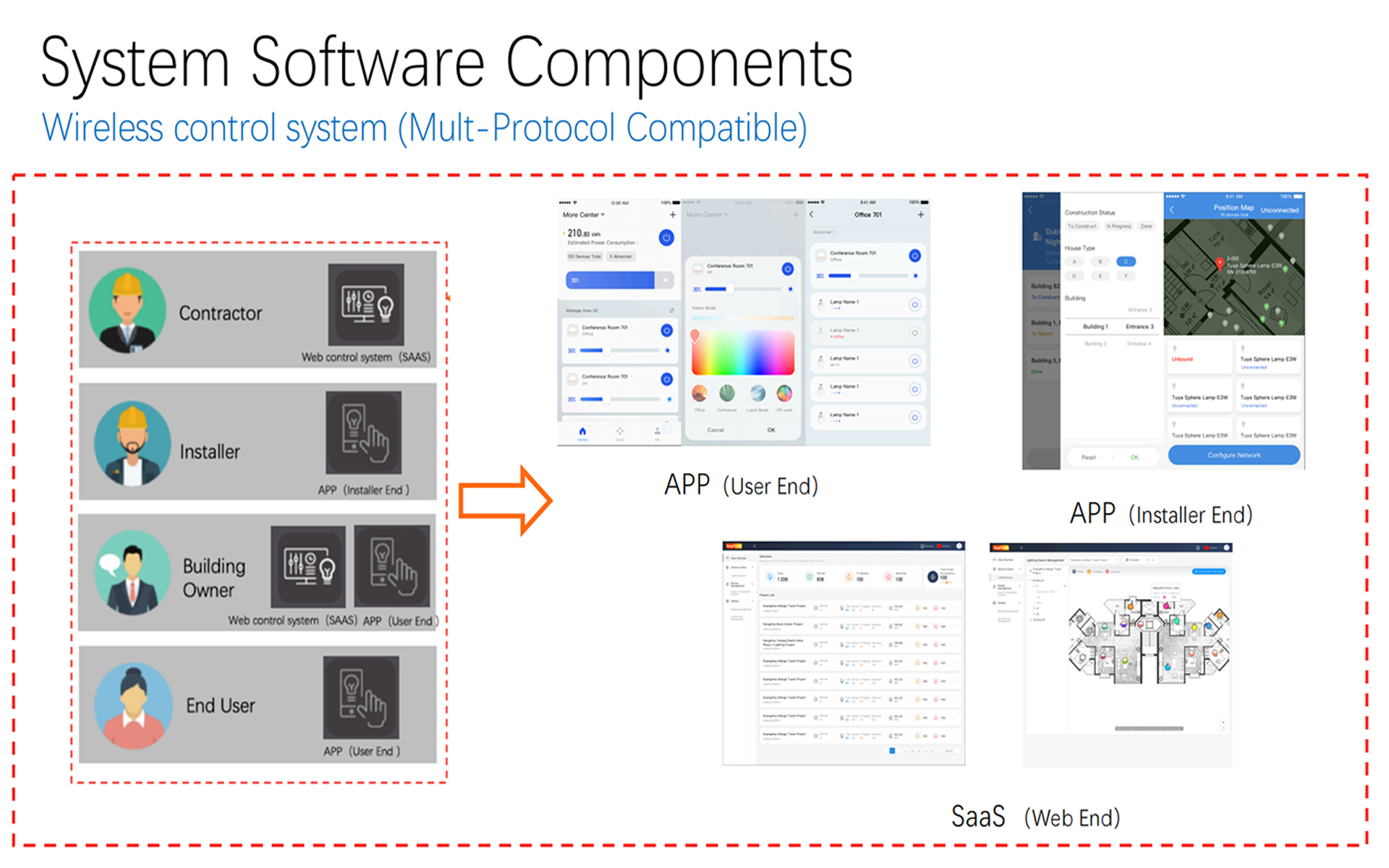 Product Portfolio
With a wide series of products including LED luminaries, sensors, local switch, and smart power supply, C-Lux provides the flexibility to select the products you want and handle any on-site challenges with ease. Please visit detail